Welcome to Topcon Positioning Middle East and Africa
Infrastructure, Agriculture and Healthcare.  See how Topcon solutions and technology can fast-track your productivity and profits.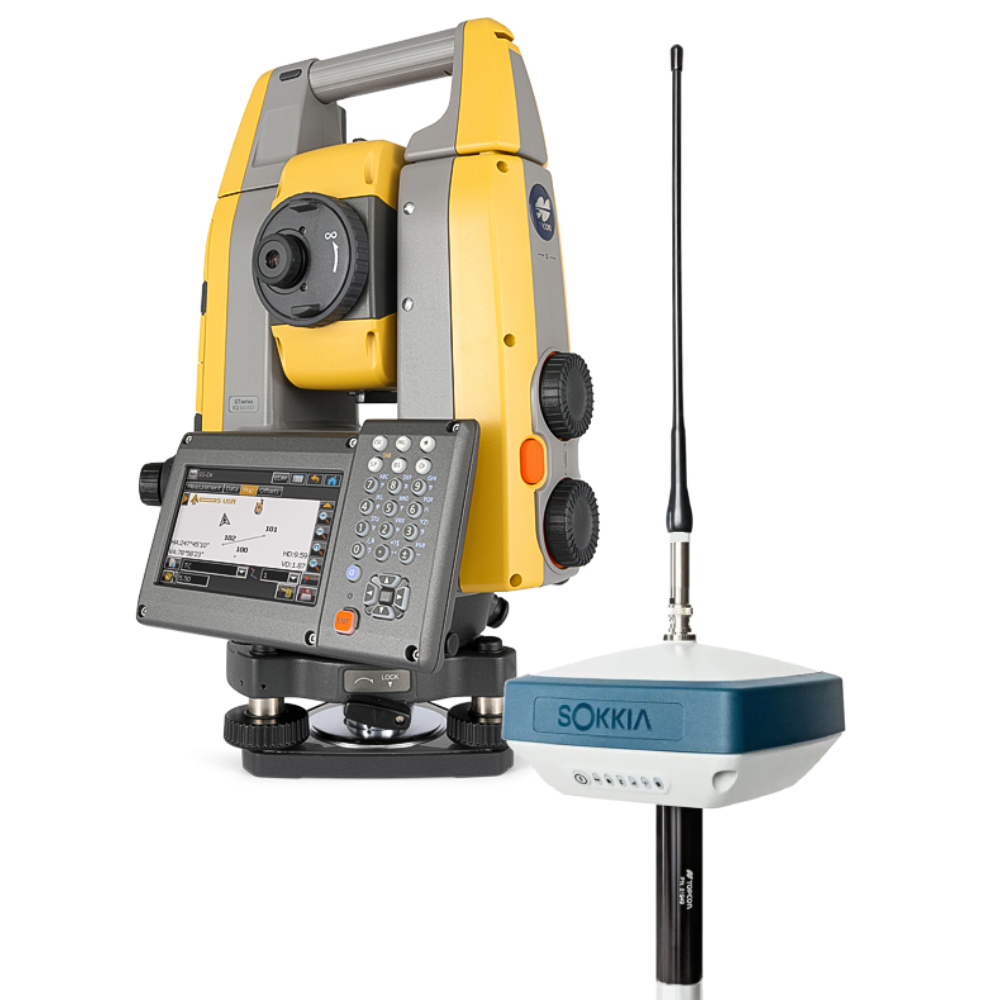 Changing the Future of Geo Positioning Technology
Enjoy the benefits of our intuitive software combined with our robotic total stations and GNSS instruments, which were designed and tested for use with ruggedized, military-grade field controllers. This is the field crews' favorite technology bundle as it allows them to capture or lay out more points in less time.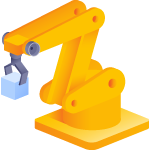 Webinar & Education
Our webinar and training educational program offers our customers the latest technology, software, cloud management, and workflows, all at a professional level. Our goal is to give educational institutions a way to enhance their position-measurement curriculum and stay up-to-date on the technology.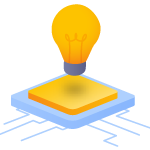 Product Training
As a Topcon customer you'll always have the support you need like product manuals. Upgrade to myTopcon, our premium support solution, for direct access to our comprehensive online training, firmware & software updates, and more, on a mobile-friendly site you can use from the field.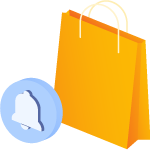 Service Training
Topcon Middle East distribution network are very strong. TPMA distribute positioning products for surveying, construction, civil engineering, BIM, Agriculture, Aerial/Mobile Mapping solutions.
Each and every dealer that joins our teams is professional, dedicated and has your very best interests in mind.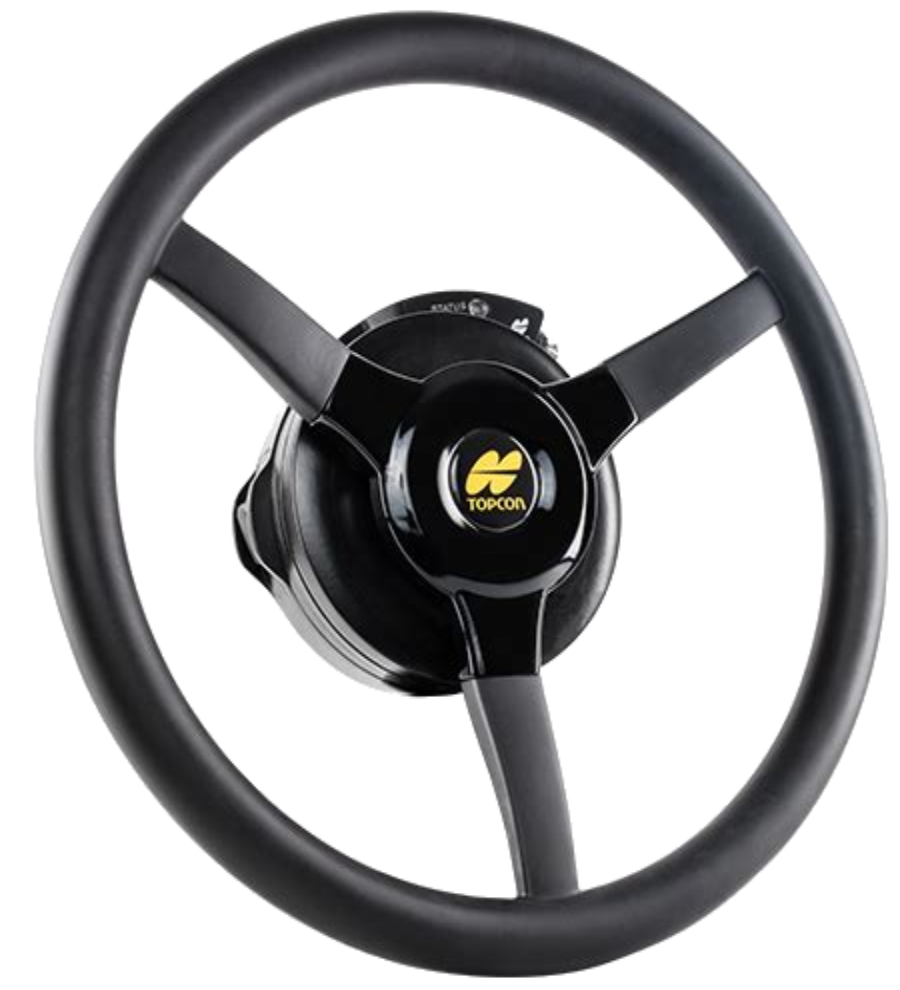 An Industry Leader In Machine Control Technology
Get more done – accurately and repeatably. Machine control increases productivity for seasoned operators and newer ones, too. Predictable results for earthmoving and paving applications.  Machine control can be implemented on a single machine, an entire fleet, or a combination of these. Simple systems may just monitor and enable a single machine, while more sophisticated platforms may allow networking of jobsites around the world — allowing managers to oversee projects dispersed over large territories in real time.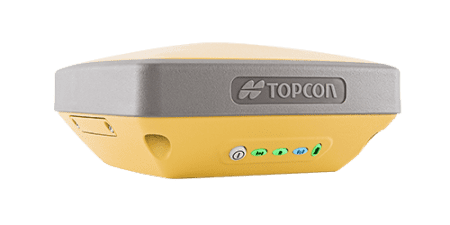 Our Services to Gulf and middle east region
Solutions you can trust, designed for you

Quality Assured
All products must pass Topcon's rigorous testing before they're launched. We field-, dust- and storm-proof every unit.

Easy to Use
We understand you want to be up and running fast. That's why each Topcon product is designed for use right out of the box.

Reliable
We know you have no time for downtime. Topcon tools keep going and going even in the most challenging of settings.

Works With Your Stuff
Topcon tools work with any machinery – you're not locked in to any vendor, even for positioning tools.
Customizable
Topcon products are configurable and based on open source platforms so you can tailor them to your exact needs.

Accurate
Topcon products are engineered for accuracy. So you'll get it right the first time – every time.
Production – Development – Sale
Topcon provides solutions to solve societal challenges in the fields of Healthcare, Agriculture and  Infrastructure, which are foundations of liveliyhood. Topcon's products play an important role in familiar places.
Healthcare
Enhancing eye screening with fully automated equipment and OCT technology
Agriculture
Helping to feed the world through digital farm management technology
Infrastructure
Automating construction to build a strong sustainable future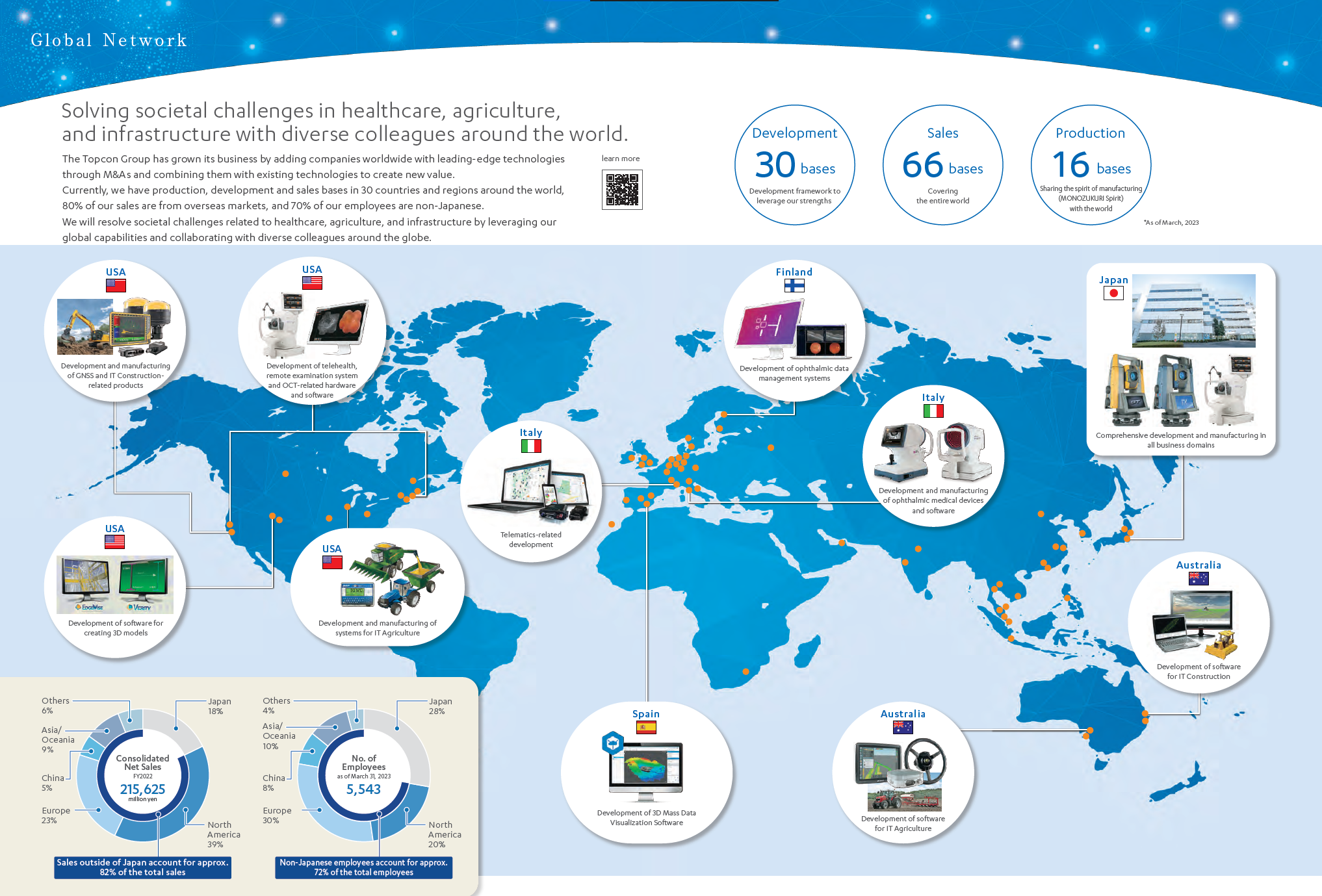 Topcon, a solution provider in healthcare, agriculture and infrastructure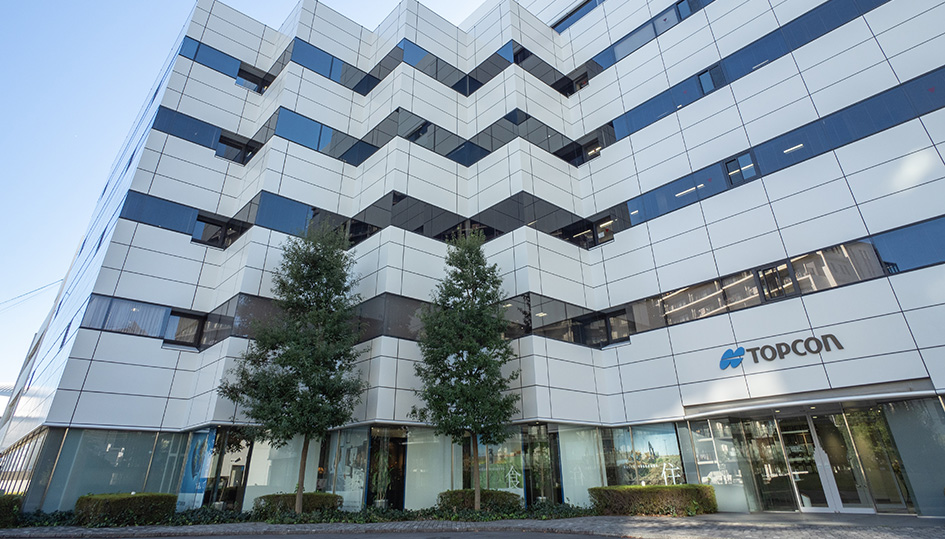 Topcon Corporation Est 1932, Itabashi-ku, Tokyo, Japan
Established in 1932 and currently a global company with 80% of sales and 70% employees from overseas.  Topcon provides solutions to solve societal challenges in the fields of healthcare, agriculture, and infrastructure, which are foundations of livelihood. Topcon's products play an important role at familiar places.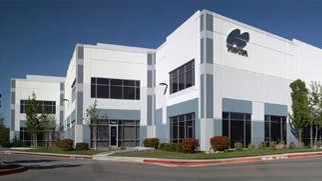 Topcon Positioning Systems, Inc. Livermore, CA, United States
Topcon continues to solve societal challenges in healthcare, agriculture, and infrastructure with our leading-edge digital transformation solutions to help people around the world live better lives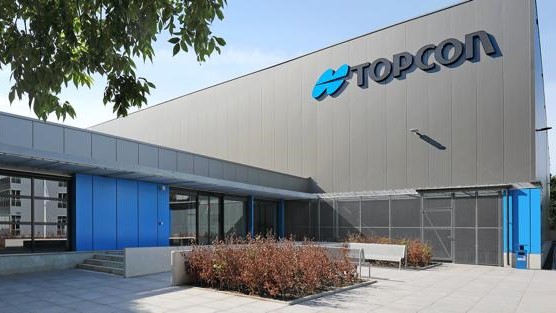 Topcon Europe Positioning B.V., Zoetermeer, The Netherlands
Our paving systems provide machine control for popular applications such as asphalt, concrete and curb and gutter work. We also provide software and web-based services to assist you with site management and logistics for your paving projects and fleets.