Precise positioning from the field to the office and back. Geopositioning solutions for surveying, mapping, monitoring, construction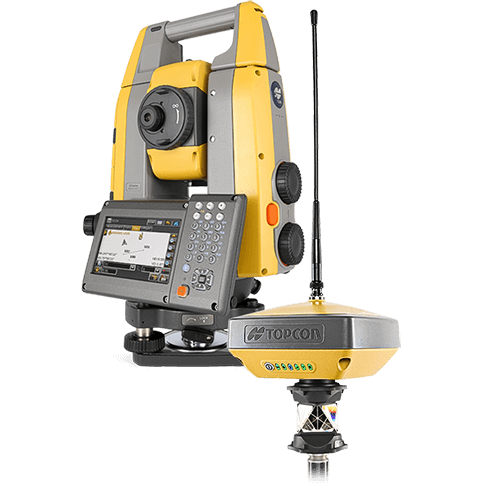 Topcon will do its utmost to improve quality in all stages from development and design to manufacturing, sales and service; supply products of the highest quality.
Topcon's Surveying Instruments for Overseas Division, Ophthalmic and Medical Instruments Division, Optical Components all received a covered ISO 9001:2008 Certification. This certification is given internationally by SGS United Kingdom Ltd. Systems & Services Certification only to those manufacturers with the most stringent quality management system standards.
We feel flattered to have our commitment to excellence recognized. We are also determined to keep improving the quality of everything we do and to fulfill our responsibilities as a global enterprise.